Selkirk Red River Métis Local
srrmlinc.ca
Please Call April at the Selkirk Metis Office if you would like to enroll your child in the upcoming fiddling lessons.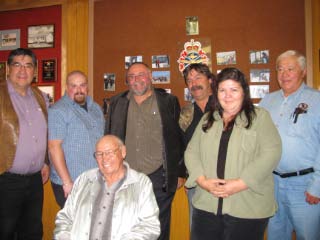 Fundraiser for Ron Monkman for his

attendance at Juno Beach event.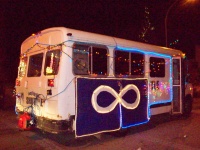 Selkirk Parade of Lights.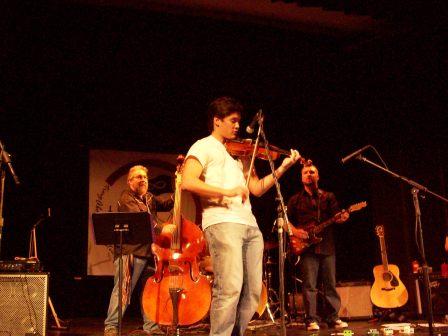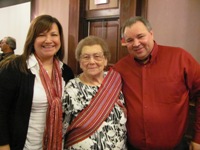 Anita Campbell, Blanche Harper and David Chartrand.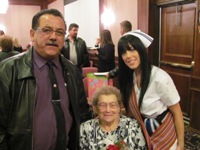 Jack Park, Blanche Harper and Sam Marentette.